OUR NEXT RACE IN HELSINKI
THE OFFICIAL FILM OF TOUGH VIKING HELSINKI 2022
All our races are open for sign up 2023. We are looking forward to deliver our awesome and legendary races again.

Tough Viking was the first launched obstacle race in Sweden and one of the first in Finland. We do only perform races at the best venues such as the royal parks and the Olympic stadium in Stockholm, the finest city park in Gothenburg, the city heart of Helsinki and a great city close mountain in Oslo. We also only deliver the best and greatest obstacles. Our heritage comes from the Swedish armed elite forces such at Kustjägarna, Fallskärmsjägarna and Röjdykarna. We welcome you to our world!
The races 2023 will be great with many new, big and challenging obstacles. At the finish you will receive our great heavy duty medal.
Become a part of Tough Viking
We wouldn't be what we are without our volunteers. Sign up if you want a super fun day and help all the vikings finish the race. As a volunteer you'll get a start ticket for optional Tough Viking race 2023/2024!
SIGN UP HERE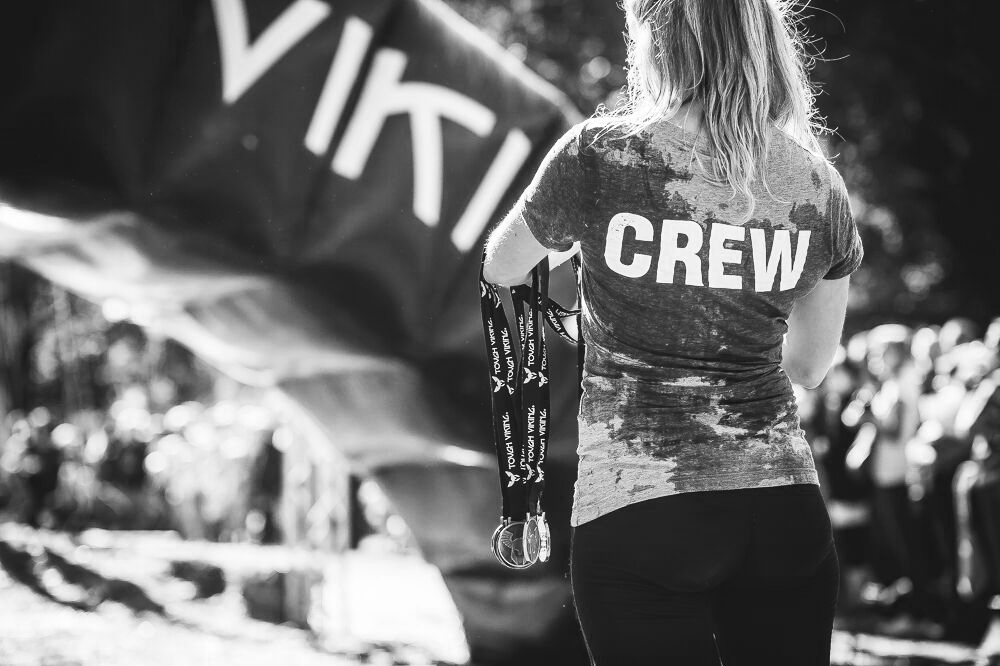 Race calendar 2024
Tough Viking Slottsskogen, Göteborg, the 20th of April 2024
699 SEK until 31 August 2023
750 SEK between 1 September 2023 and 31 October 2023
775 SEK between 1 November 2023 and 31 December 2023
799 SEK between 1 January 2024 and 14 March 2024
899 SEK after 15 March 2024
Tough Viking Stockholms Stadion, the 4th of May 2024
699 SEK until 31 August 2023
750 SEK between 1 September 2023 and 31 October 2023
775 SEK between 1 November 2023 and 31 December 2023
799 SEK between 1 January 2024 and 14 March 2024
899 SEK after 15 March 2024
Tough Viking KIDS Stockholms Stadion, the 5th of May 2024
Price 349 SEK
Tough Viking Kungl. Djurgården, Stockholm, the 24th of Aug 2024
699 SEK until 31 August 2023
750 SEK between 1 September 2023 and 31 October 2023
775 SEK between 1 November 2023 and 31 December 2023
799 SEK between 1 January 2024 and 14 March 2024
850 SEK between 15 March 2024 – 31 July 2024
899 SEK after 1 April 2024
Tough Viking KIDS Kungl. Djurgården, Stockholm, the 24th of Aug 2024
Price 349 SEK
Tough Viking, Helsinki, the 7th of Sept 2024
69 EUR between 10 September 2023 and 31 October 2023
75 EUR between 1 November 2023 and 31 December 2023
79 EUR between 1 January 2024 and 14 March 2024
85 EUR between 15 March 2024 – 31 July 2024
89 EUR after 1 August 2024
DOWNLOAD FAQ